Course Objectives
This undergraduate course provides a broad review of important challenges in computer science and computer engineering. The course is given to the computer and IT engineering students in the first semester.
Intended Learning Outcome
Students would be able to understand differences between different fields of computer sciences and engineering. They learn the main topics of computer and IT engineering courses which would be delivered at the IUT. They also learn about department and faculties.
Slides








Book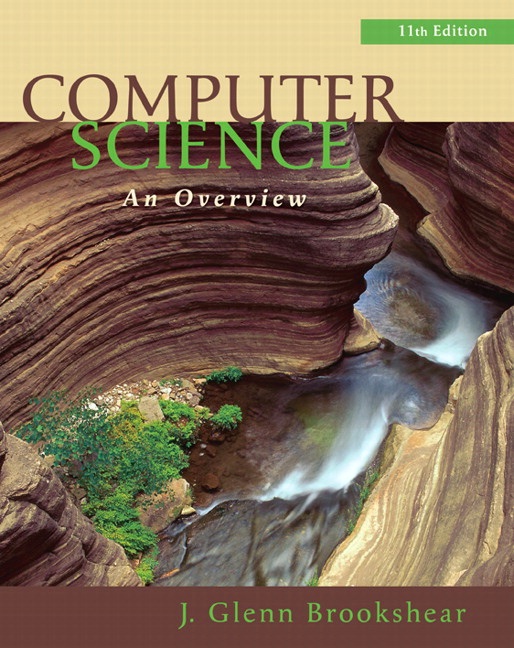 This book uses broad coverage and clear exposition to present a complete picture of the dynamic computer science field. Accessible to students from all backgrounds, Glenn Brookshear uses a language-independent context to encourage the development of a practical, realistic understanding of the field. An overview of each of the important areas of Computer Science (e.g. Networking, OS, Computer Architecture, Algorithms) provides students with a general level of proficiency for future courses.